Sketching/Pencil: Flower


Bring your flower garden onto your paper so you can enjoy it all year round by learning the techniques to create the contrasting tones, shadows, and highlights of a 3-dimensional flower drawing.
In this instructional video, Katie shows you step-by-step how to bring the delicate petals of a flower to life with the lines of your pencil using simple shapes and shading methods.
Topics covered:
The importance of using simple shapes to create the flower
Add dimension using shadows, highlights and blending techniques
Utilize different lead hardnesses and tools to create contrasting tones
How to use your blending tools to achieve different blending techniques
Creating highlights with a kneaded eraser and lifting techniques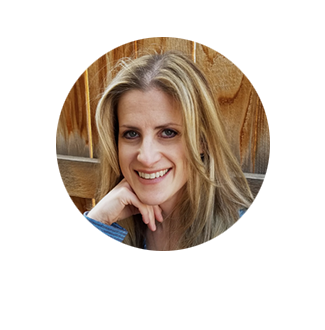 Your Instructor
Katie Hemphill
Katie connects with her students in a way that allows them to express themselves freely as creative and confident individuals. Her goal is to guide each and every student through their artistic journey to unleash their own creative spirit.
While running an art studio for over 10 years, Katie has helped many students find their own individual self-expression. Studio H was started as a gathering place for learning the fine arts. It is not just about the art, as individuals will grow on their journey and come to learn more about themselves. Katie's teaching is now available as online video lessons so that you can take your artistic journey from anywhere.
Available in days

days after you enroll

Art Supply List & References
Available in days

days after you enroll

Sketching/Pencil: Flower
Have Questions?
We've got you covered. Check out Studio H school FAQs to learn more about how to access classes, when you can start and finish, what kind of experience and supplies are necessary to begin, and how to share your questions and finished class projects with us.
Many Classes in One Bundle
Get this class and many other sketching and pencil for only $59 / mo. More projects are added every month. Sign up for the Sketching/Pencil Full Program here: